Early June, a few weeks before pub date, midst of blog tour. Informed that book will only be published as e-book.
Following day. Boxes of now useless swag arrive on doorstep.
Okay, fine. It was more like this.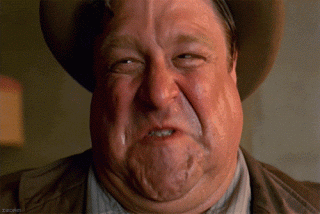 Two weeks later. Informed that actually, book will be not published at all because publisher is going out of business.
End June. Agent calls. Has sold book to Skyscape.
Mid-August. Still waiting for contract to be finalized.